Zero Suit Samus (SSBU)/Down special
From SmashWiki, the Super Smash Bros. wiki
Jump to navigation
Jump to search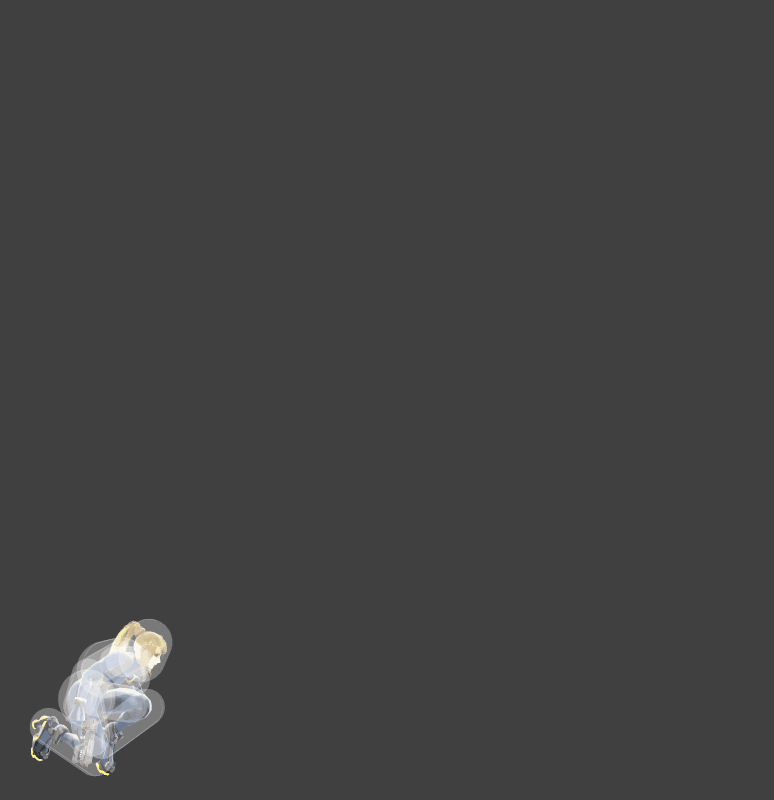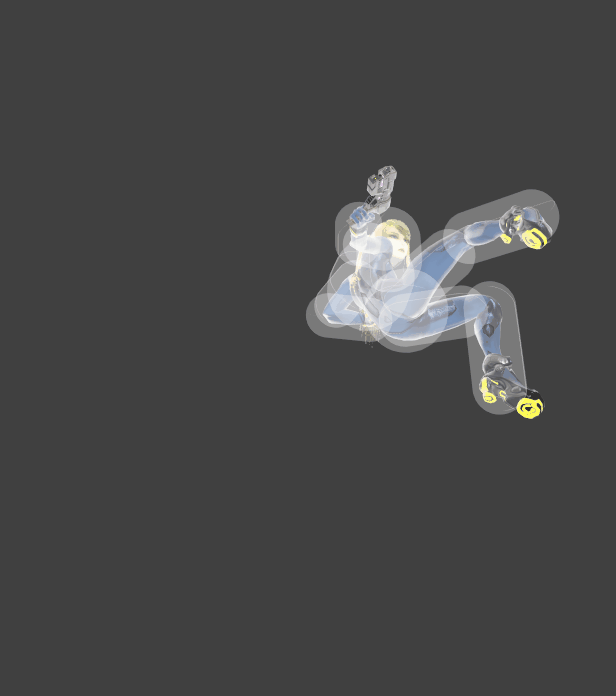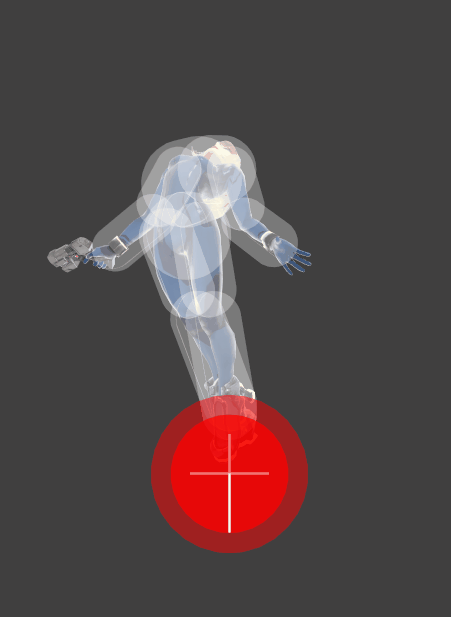 Overview
[
edit
]
Zero Suit performs an aerial cartwheel. The direction she travels in can be decided by moving the control stick backwards to flip backwards or simply inputting the down special to make her flip forwards. Aside from acting as a third jump that does not render her helpless, the move has outstanding utility due to its numerous advantages.
First, the move can act as a reliable recovery option due to its good distance and inability to cause helplessness. It plays a key role in Zero Suit Samus's strong recovery as she can use Flip Jump to gain horizontal distance, then double jump and use Boost Kick or double jump followed by Flip Jump and Boost Kick. It can also be used in tandem with her zair and Plasma Whip. Due to its great synergy with her jump height and other special moves, it grants Zero Suit Samus a great offstage presence.
It also has intangibility on frames 3-12 of the move. Combined with its horizontal distance and ability to choose direction, it is a fantastic option for breaking out of disadvantage, making it one of the best "get out of jail free cards" in the game.
Adding to its disadvantage breaking potential is its footstool hitbox. If Zero Suit Samus lands on the opponent during the apex of her flip, she will bury them if they are grounded which can lead to a finisher such as Boost Kick or up smash. If the opponent is airborne, the hitbox will meteor spike them instead which can be deadly at mid to high percents, especially if the opponent doesn't have a good recovery. Therefore, not only can it help get out of disadvantage but the move can also simultaneously put the user into advantage.
Lastly, if the player presses attack or special during the flip, she will perform a Flip Kick that acts as a superb combo finisher. The kick is extremely powerful and has a meteor spike hitbox on her foot that can be combo'd into from her nair and allow her to potentially take stocks very early. If the meteor sweetspot doesn't land, the kick is still a very dangerous finisher as it deals high damage and knockback which allows it to be a reliable KO move even if the meteor smash fails to connect, although the normal kick attack deals slightly less knockback to grounded opponents.
Overall, its immense versatility as a recovery option, disadvantage breaker, combo finisher, and ability to turn a troublesome situation into an advantage thanks to its bury and footstool hitboxes has made it widely considered one of the best moves in the entire game.
Hitboxes
[
edit
]
ID
Part

Rehit rate

Damage

SD

Angle

Angle type

BK

KS

FKV

Set weight

Radius
Bone

Offset

H×

SDI×

T%

Clang

Rebound

Effect
Type

G

A

Sound
Direct

Hit bits

Hit part

Blockable
Reflectable
Absorbable
Flinchless

No GFX

Heedless

Kick
0
0
0
14.0%
0

Backward

30
100
0
4.1
kneer
-1.0 to -4.0
0.0
0.0
1.2×
1.0×
0%
Kick
All
All
1
0
0
14.0%
0

Backward

30
100
0
4.1
kneer
10.0 to -1.0
0.0
0.0
1.2×
1.0×
0%
Kick
All
All
2
0
0
14.0%
0

Backward

45
102
0
8.0
kneer
3.6
0.0
0.0
1.2×
1.0×
0%
Kick
All
All
Footstool
0
0
0
8.0%
0

Backward

10
80
0
3.0
top
0.0
-3.0
0.0
1.8×
1.0×
0%
Kick
All
All
1
0
0
8.0%
0

Backward

10
90
0
4.0
top
0.0
-3.0
0.0
1.8×
1.0×
0%
Kick
All
All
2
0
0
8.0%
0

Backward

10
80
0
3.0
top
0.0
-3.0
0.0
1.8×
1.0×
0%
Kick
All
All
Flip Jump
[
edit
]
| | |
| --- | --- |
| Full body intangible | 3-12 |
| Earliest continuable (kick) | 14 |
| Footstool detection | 19-38 |
| Interruptible | 39 |
| Animation length | 39 |
| | |
| --- | --- |
| Hitboxes | 9-12 |
| Interruptible | 60 |
| Animation length | 59 |
Footstool
[
edit
]
| | |
| --- | --- |
| Hitboxes | 1 |
| Interruptible | 60 |
| Animation length | 84 |
| | | | | |
| --- | --- | --- | --- | --- |
| | | | | Zero Suit Samus's moveset |