Bowser Jr. (SSBU)/Up special
From SmashWiki, the Super Smash Bros. wiki
Jump to navigation
Jump to search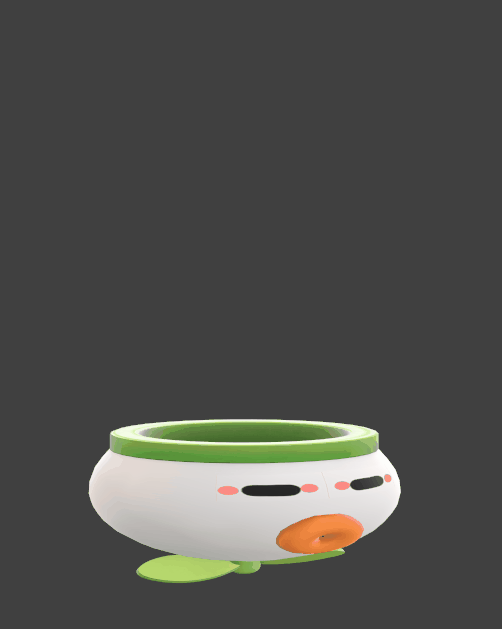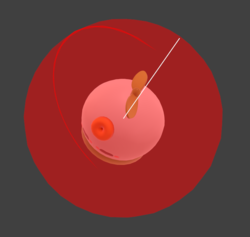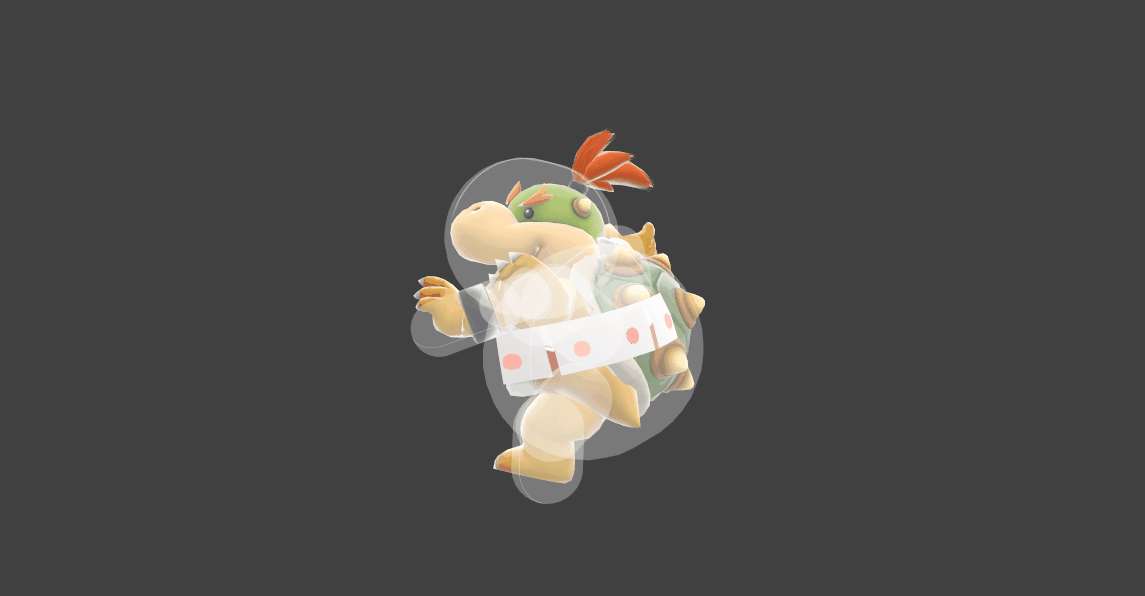 Overview
[
edit
]
Bowser Jr. ejects himself from the Junior Clown Car. The Junior Clown Car slowly falls to the ground, dealing 5% upon contact and then explodes while dealing 13% with high power when the move is used in midair, whereas it will simply explode after a brief period when used on the ground. When Bowser Jr. is out of the Junior Clown Car, he is not rendered helpless and can still attack with a hammer that deals 10/15% (or in the case of the Koopalings, their respective wands), which is powerful enough to KO at medium to high percentages. He is also able to airdodge once. However, taking any weak hit while out of the Junior Clown Car prevents another use of the move without button mashing or landing. The Junior Clown Car's angle usually sends opponents at a favorable position to follow up with the hammer swing.
This move received a few updates, but was overall buffed with the exception of one. Update 1.1.0 haves Bowser Jr. receive more armor frames while rising, although a nerf exists where he can no longer air dodge more than once in midair, which reduces its safety and recovery. Version 3.1.0 hitboxes are more reliable to connect. And version 9.0.0 has less startup, which helps him quickly rise in the air.
Update History
[
edit
]
Abandon Ship! has more super armor frames.
After using Abandon Ship!, Bowser Jr. can no longer air dodge more than once.
Grounded Abandon Ship!'s clown car hitbox connects with its explosion hitbox more reliably.
Abandon Ship!'s hammer has larger hitboxes (6.5u/3u → 7u/3.5u) and a longer hitbox duration (frame 8 (hit 1)/13 (hit 2) → 8-9/13-14).
Abandon Ship! has less startup (frame 21 → 17).
Hitboxes
[
edit
]
ID
Part

Rehit rate

Damage

SD

Angle

Angle type

BK

KS

FKV

Set weight

Radius
Bone

Offset

H×

SDI×

T%

Clang

Rebound

Effect
Type

G

A

Sound
Direct

Hit bits

Hit part

Blockable
Reflectable
Absorbable
Flinchless

No GFX

Heedless

Clown car falling
0
0
0
5.0%
0

Standard

100
80
0
3.0
top
0.0
6.0
0.0
1.0×
1.0×
0%
Kick
All
All
1
0
0
5.0%
0

Standard

20
35
0
6.0
top
0.0
6.0
0.0
1.0×
1.0×
0%
Kick
All
All
Clown car falling (late)
0
0
0
5.0%
0

Standard

100
55
0
3.0
top
0.0
6.0
0.0
1.0×
1.0×
0%
Kick
All
All
1
0
0
5.0%
0

Standard

20
35
0
6.0
top
0.0
6.0
0.0
1.0×
1.0×
0%
Kick
All
All
Clown car explosion
0
0
0
13.0%
0

Standard

85
70
0
14.0
top
0.0
6.0
0.0
1.2×
1.0×
0%
Bomb
All
All
Hammer hit 1
0
0
0
15.0%
0

Backward

50
90
0
7.0
top
0.0
8.0
-12.0
1.2×
1.0×
0%
Kick
All
All
1
0
0
10.0%
0

Backward

50
90
0
3.5
top
0.0
8.0
-10.0 to -3.0
1.2×
1.0×
0%
Kick
All
All
Hammer hit 2
0
0
0
15.0%
0

Forward

50
90
0
7.0
top
0.0
8.0
12.5
1.2×
1.0×
0%
Kick
All
All
1
0
0
10.0%
0

Forward

50
90
0
3.5
top
0.0
8.0
10.0 to 3.0
1.2×
1.0×
0%
Kick
All
All
| | |
| --- | --- |
| Hitboxes | 8-9, 13-14 |
| Interruptible | 40 |
| Animation length | 44 |
Hammer (Landing Lag)
[
edit
]
| | |
| --- | --- |
| Interruptible | 38 |
| Animation length | 39 |
| | | | |
| --- | --- | --- | --- |
| | | | Bowser Jr.'s moveset |