Corrin (SSBU)/Down special
From SmashWiki, the Super Smash Bros. wiki
Jump to navigation
Jump to search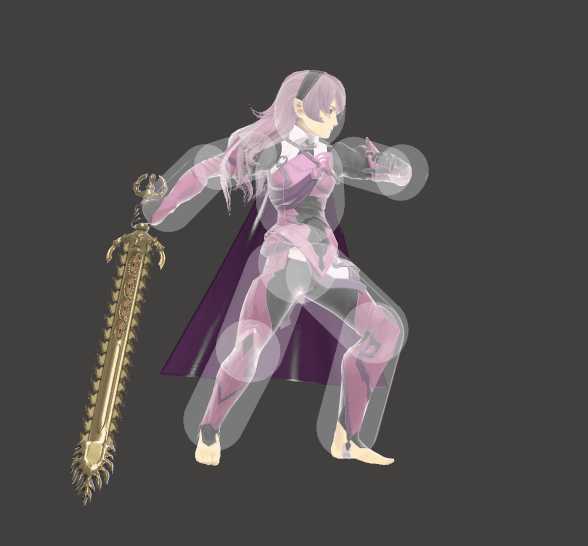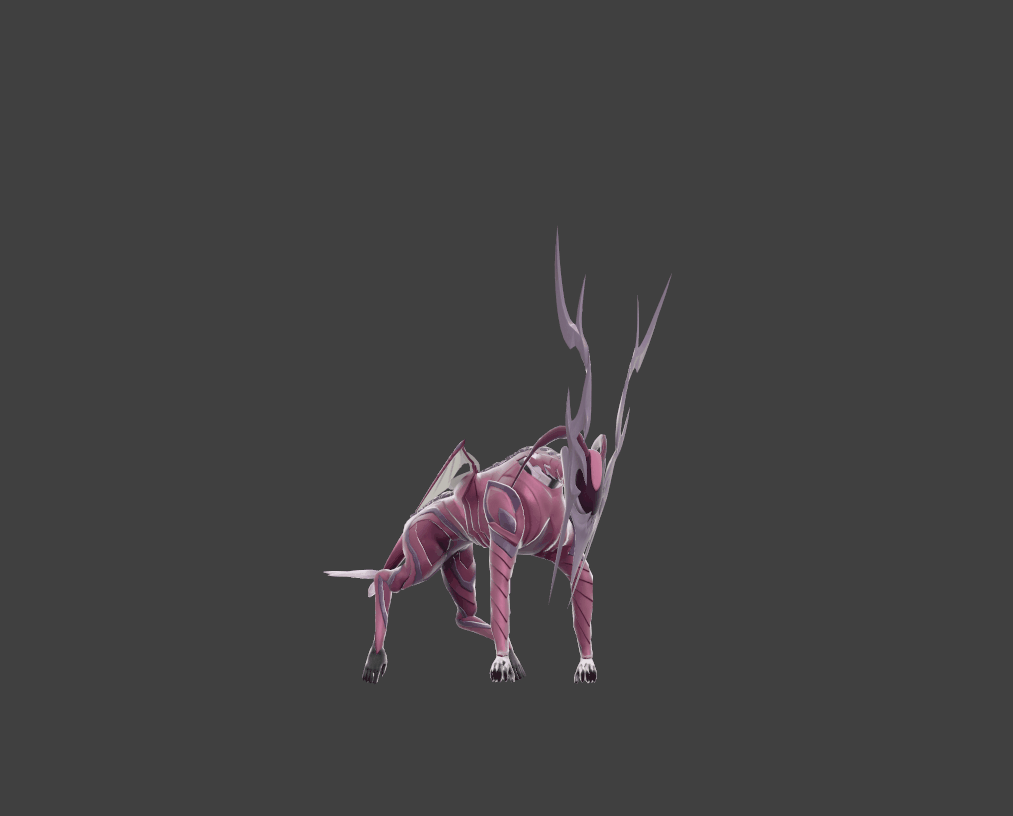 Overview
[
edit
]
Corrin enters a defensive stance, before turning into a dragon and slamming the ground to perform Counter Surge. This counter is tied with Marth and Ike for the lowest damage multipliers in the game, at 1.1×. As such, its KO potential is significantly less than moves such as Tetrakarn.
Unlike most counters, Counter Surge launches upwards. While this makes it less reliable as an edgeguarding option against moves such as Propellerpack or Spinning Kong, it makes it a more threatening option in disadvantage for its ability to KO at the top blast zone. This is an excellent - albeit risky - reversal tool in juggle situations as a result. This can lead to fairly early stock removal against characters such as Bayonetta and other Corrin players, who rely on combos leading upwards.
Counter Surge has minor potential to frame trap into aerials post-usage at low percentages, though the hit advantage makes no followups true. However, Corrin players will often at least try to use forward aerial, as there is little consequence if it misses.
Hitboxes
[
edit
]
ID
Part

Rehit rate

Damage

SD

Angle

Angle type

BK

KS

FKV

Set weight

Radius
Bone

Offset

H×

SDI×

T%

Clang

Rebound

Effect
Type

G

A

Sound
Direct

Hit bits

Hit part

Blockable
Reflectable
Absorbable
Flinchless

No GFX

Heedless

Clean hit
0
0
0
8.0%
0

Standard

87
68
0
12.0
top
0.0
6.0
11.0
1.2×
1.0×
0%
Water
All
All
1
0
0
8.0%
0

Standard

87
68
0
12.0
top
0.0
6.0
-11.0
1.2×
1.0×
0%
Water
All
All
Late hit
0
0
0
8.0%
0

Standard

87
68
0
12.0
top
0.0
6.0
11.0
1.2×
1.0×
0%
Water
All
All
1
0
0
8.0%
0

Standard

87
68
0
12.0
top
0.0
6.0
-11.0
1.2×
1.0×
0%
Water
All
All
2
0
0
8.0%
0

Standard

85
66
0
8.0
top
0.0
21.0
11.0
1.2×
1.0×
0%
Water
All
All
3
0
0
8.0%
0

Standard

85
66
0
8.0
top
0.0
21.0
-11.0
1.2×
1.0×
0%
Water
All
All
Counter
[
edit
]
| | |
| --- | --- |
| Intangibility | 6-7 |
| Counter | 7-26 |
| Interruptible | 66 |
| Animation length | 65 |
| | |
| --- | --- |
| Hitboxes (clean, late) | 27, 28-31 |
| Interruptible | 66 |
| Animation length | 77 |
| | | | |
| --- | --- | --- | --- |
| | | | Corrin's moveset |