Corrin (SSBU)/Side special
From SmashWiki, the Super Smash Bros. wiki
Jump to navigation
Jump to search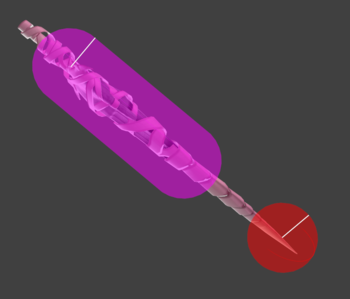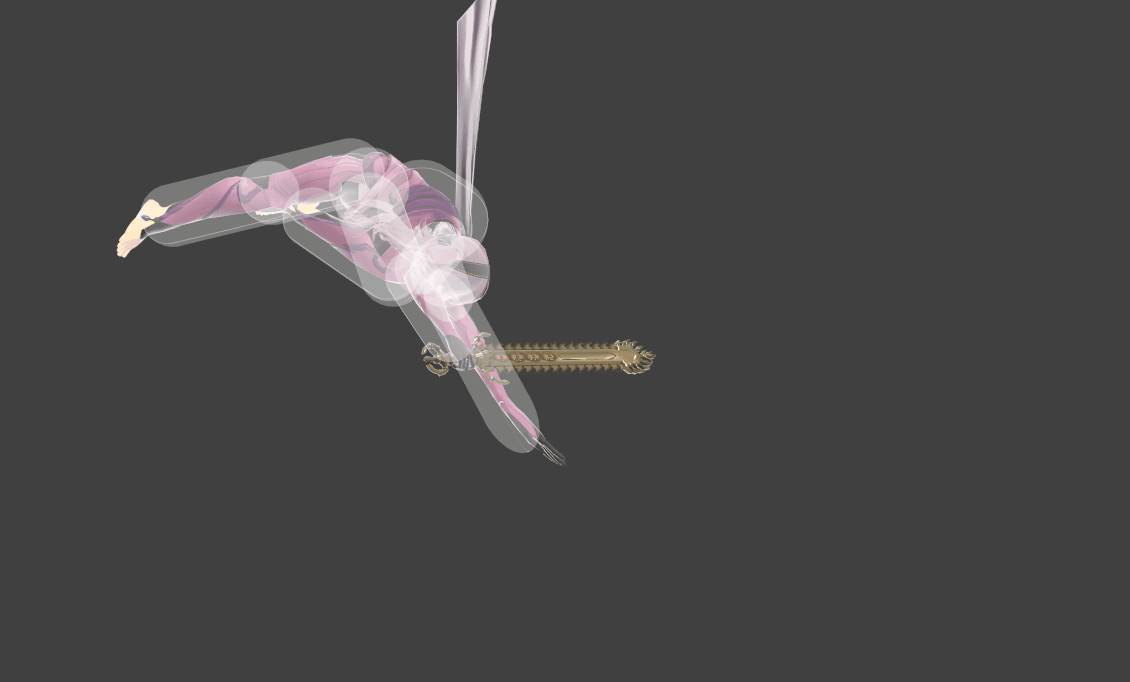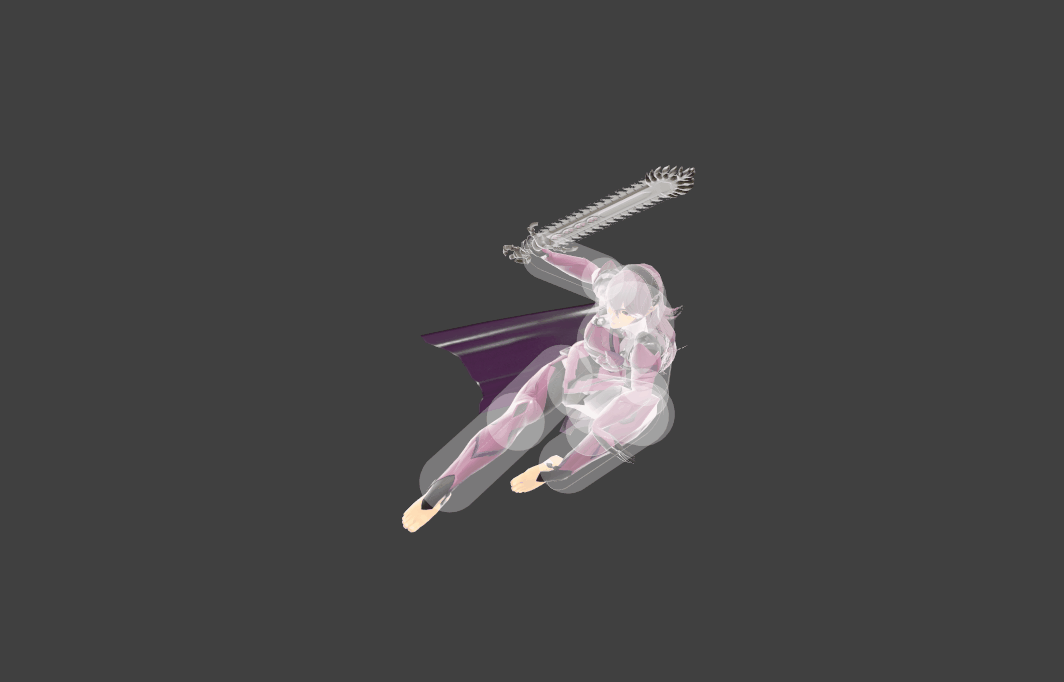 Overview
[
edit
]
Corrin's side special is Dragon Lunge. When used on the ground, Corrin hops a short distance into the air; pressing the attack button during the hop will result in Corrin striking diagonally down with the Dragon Fang spear arm. When used in the air, however, Corrin instantly strikes with the Dragon Fang spear arm. If it hits any terrain during the move (be it the ground or a wall), Corrin's arm will remain there, pinning any opponent caught in place. From there, it can be followed up with either a kick to either side, by pressing the attack button or tilting the control stick horizontally; or a jump by pressing the jump button or tilting the control stick upwards. It can also be canceled entirely by tilting the control stick down, or automatically after pinning a surface for two seconds, which can be useful for reading the opponent's floor recovery. However, canceling the move allows the opponent to act out of it immediately. Pinned opponents can also escape by button mashing if Corrin does not choose an action soon enough. Like most of Corrin's moves, the tip of the spear deals the most damage and knockback.
Update history
[
edit
]
The thrust has less ending lag if it doesn't pin to a surface (FAF 42 → 38).
Both kicks' clean hits have more knockback scaling (90 → 98).
Jumping out of the pin has much less ending lag (FAF 40 → 30).
Hitboxes
[
edit
]
| | | | |
| --- | --- | --- | --- |
| | | | Corrin's moveset |