Ness (SSBU)/Up smash
From SmashWiki, the Super Smash Bros. wiki
Jump to navigation
Jump to search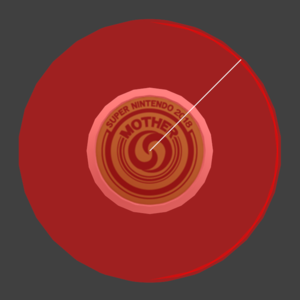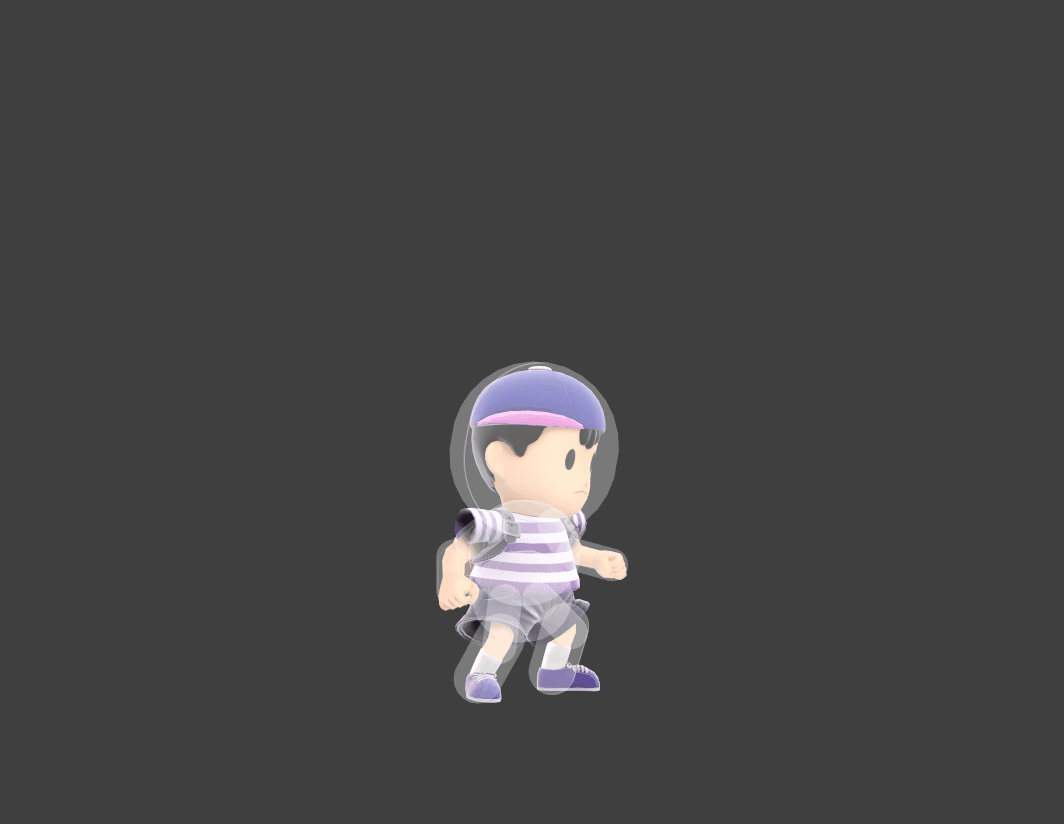 Overview
[
edit
]
Update History
[
edit
]
Up smash is automatically unleashed from charging state earlier and hit less often while charging (rehit rate: 3 → 4).
The physics of Ness' yo-yo string are stiffer. This improves the consistency of up smash at the ledge.
The physics of Ness' yo-yo string have been reverted back to their pre-3.0.0 properties.
Hitboxes
[
edit
]
The move and its hitboxes has some unusual properties, which are shared with Ness' down smash:
The yo-yo, while attached to Ness and causing him to experience hitlag alongside opponents hit, is programmed as its own object with unique tether physics. This gives the hitboxes pseudo-projectile properties; for example, they can clang with aerial attacks, and do not have their damage affected by Ness being giant or tiny.
When shielded, the 0.67× hitlag reduction only applies to the opponent, making it comparatively less safe than other attacks.
Compared to other smash attacks, it has a lower maximum charge damage multiplier, capping at 1.2× instead of 1.4×, and can only be held for up to 30 frames after reaching full charge instead of 120 frames.
ID
Part

Rehit rate

Damage

SD

Angle

Angle type

BK

KS

FKV

Set weight

Radius
Bone

Offset

H×

SDI×

T%

Clang

Rebound

Effect
Type

G

A

Sound
Direct

Hit bits

Hit part

Blockable
Reflectable
Absorbable
Flinchless

No GFX

Heedless

Charge
0
0
4
1.0%
0

Forward

0
100
12
4.0
attach
0.0
0.0
0.0
1.0×
1.0×
0%
Kick
All
All
Up smash
0
0
0

13.0%

0

Standard

70
79
0
4.7
attach
0.0
0.0
0.0
1.0×
1.0×
0%
Kick
All
All
| | |
| --- | --- |
| Charges between | 9-10 |
| Hitboxes | 10-32 |
| Interruptible | 53 |
| Animation length | 61 |